Welcome to Cowichan Valley
Dental Health & Implant Center
Our goal is to ensure each patient receives quality dental care in a comfortable and positive environment. At Cowichan Valley Dental, we pride ourselves on providing exemplary and personalized dental care. Our dentists in Duncan take time to listen to your concerns to create a customized treatment plan. Each patient is treated with the highest level of care. The moment you walk into our practice, you will be welcomed with warm smiles. Contact us to schedule an appointment and see the difference our practice offers.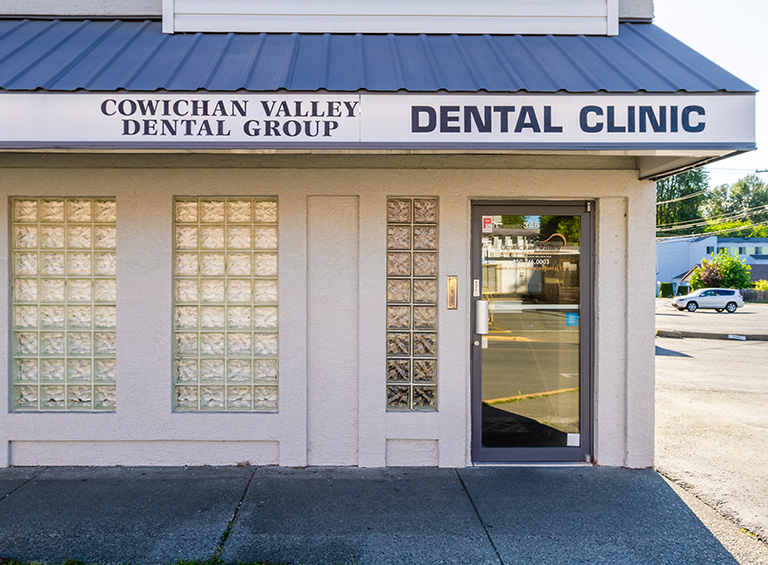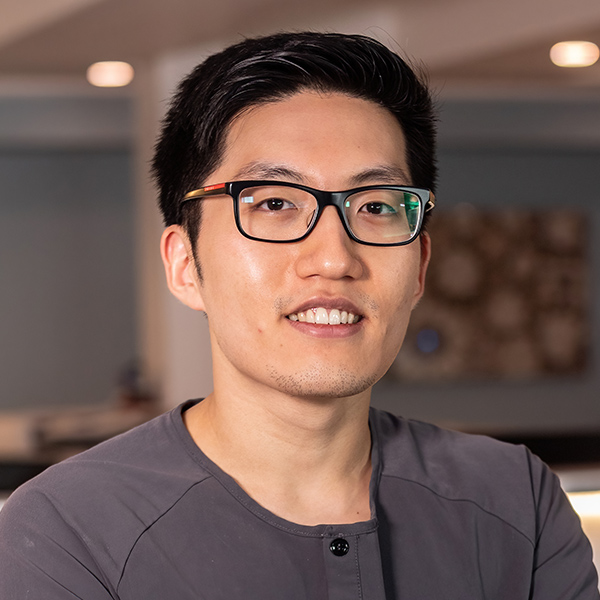 Dr. Paul Chung graduated with a Doctor of Dental Medicine (DMD) degree from the University of British Columbia. Born in Korea and raised in Surrey, he is now excited to call Vancouver Island home. Dr. Chung recognizes the importance of listening to patients and prioritizes patient comfort. His calm, gentle demeanor ensures that anxious patients can receive care with ease. He stays up to date with latest advancements in dentistry through numerous continuing education courses. Dr. Chung recognizes the importance of giving back, and has been involved with the UBC Community Volunteer Dental Clinics and has travelled to northern BC and Jamaica to provide dental care to underserved communities.
Dr. Nermin Riad graduated 2005, over the past 15 years. She has been living and practicing dentistry in many countries such as Egypt, Dubai and Qatar. Dr. Nermin moved to Canada with her family and started working as a Dentist after passing the National Dental Examination Board of Canada in 2017. She enjoys practicing general dentistry and loves working with kids, Her goal always is patient care and satisfaction.
Dr. Nermin speaks English and Arabic fluently. When not in work, Dr. Nermin enjoys spending time with her family travelling, watching movies and kayaking.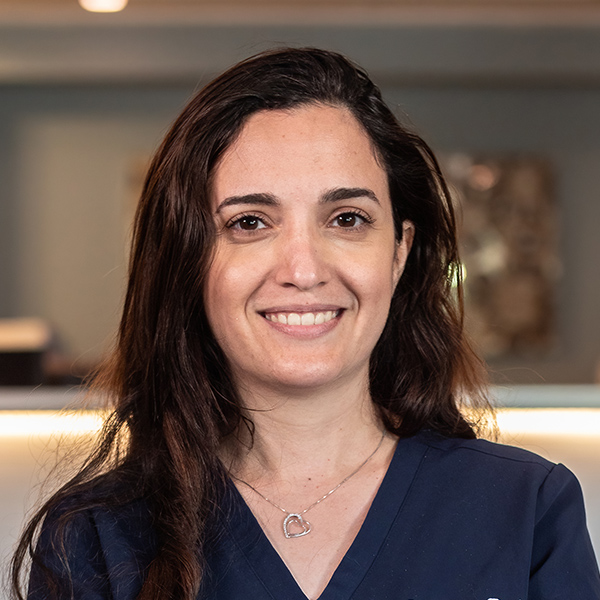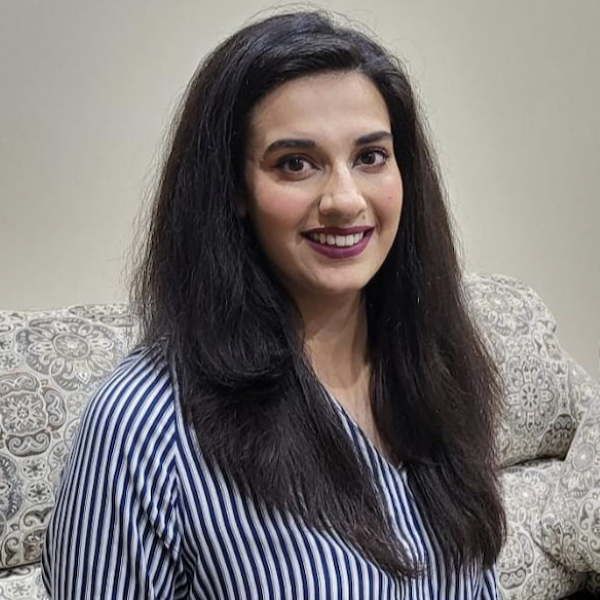 Dr. Simrat Brar is the latest addition to our office. She graduated from Panjab University in 2016, with a Bachelors of Dental Surgery, before moving to Canada. After moving to Canada she worked in various dental offices as an assistant before getting into University of Alberta for Doctorate in Dental Surgery. She graduated in 2022 and moved to Vancouver island. Being new to BC, she spends all her free time exploring the island and the western coast. She loves to paint and has started a new series of landscapes inspired by the Pacific Ocean. She cant wait to welcome you and your family to Cowichan Valley Dental.
Meet our dedicated and professional team at Cowichan Valley Dental
Flexible 0% Financing with

If you are on the hunt for the perfect smile, you might have come across orthodontic treatments. Today's market offers