Welcome to Cowichan

Valley

Dental Your

DENTIST

in

Duncan
At Cowichan Valley Dental, our dentist near you strives to provide comprehensive dental care to all of our patients. Our Duncan dentist provides a wide variety of dental services, from preventative care to cosmetic treatments to restorations to ensure you have a beautiful and healthy smile. In addition, our dentists in Duncan focus on personalized dental care. We take time to listen to all of your needs to create a custom-made treatment plan to help you accomplish all of your smile goals.
When you walk into our dental office in Duncan, you become a part of our family. Our dentist in Duncan treats each patient with the utmost care. If you're looking for a dentist near you, please contact us! We welcome new patients with open arms and cannot wait to meet you. Our dentists in Duncan look forward to helping you create a beautiful smile.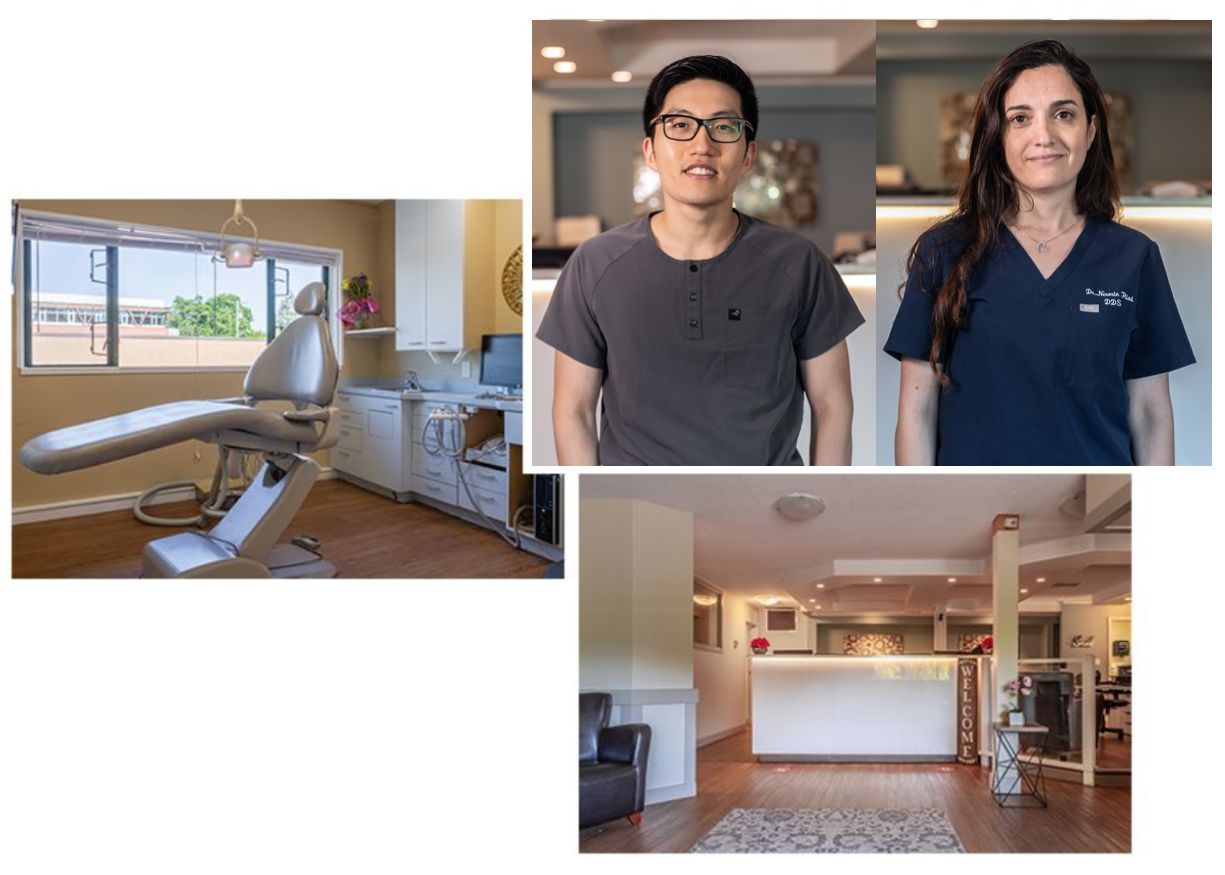 Delicate & Compassionate Care



Dental Cleanings Checkups
Dr. Nermin
Dr. Chung
our office
our services
Dr. Nermin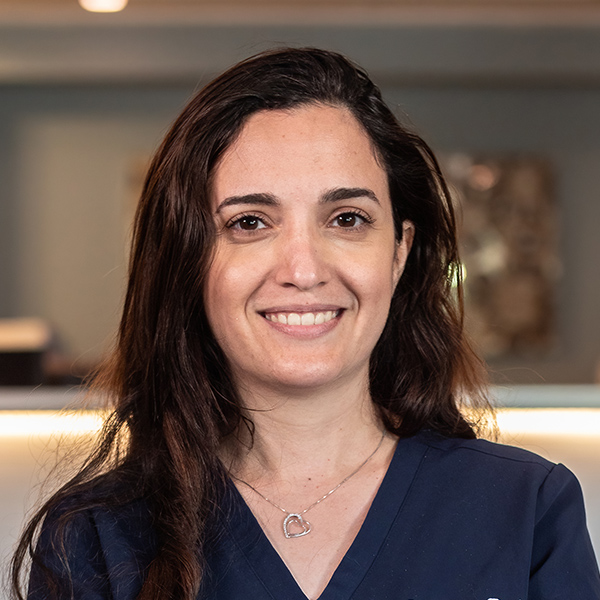 Dr. Nermin Riad
Your Family Dentist in Duncan
Dr. Nermin speaks English and Arabic fluently. When not in work, Dr. Nermin enjoys spending time with her family travelling, watching movies.
Dr. Nermin Riad graduated 2005, over the past 15 years. She has been living and practicng dentistry in many countries such as Egypt, Dubai and Qatar. Dr. Nermin moved to Canada with her family and started working as a Dentist after passing the National Dental Examination Board of Canada in 2017. She enjoys practicing general dentistry and loves working with kids, Her goal always is patient care and satisfaction.
Dr. Chung
our office
our services
Direct Billing Option

At Cowichan Valley Dental, we go above and beyond to put our patients' needs first. Our team helps you avoid the hassle of paperwork and the burden of upfront costs by directly billing to all insurance providers on behalf of our patients.

Affordable Care

We follow the BCDA Fee Guide to provide patients with the ability to prioritize their oral health needs at an affordable cost. Quality dental care does not have to break the bank! Contact us today for more information about your options.

Sedation Dentistry

Do you experience dental anxiety? Our Duncan dentist understands the stress that can be involved when visiting a dentist near you, which is why we offer sedation dentistry to our patients. Sedation dentistry can help relax patients and provide a stress-free experience.