Dental crowns are custom-made caps that cover the entire surface of your teeth. They are ideal for restoring the functionality and appearance of your teeth. Crowns can address numerous dental concerns and will look very natural as they are matched to the colour of your teeth. We are happy to provide dental crowns in Duncan to restore your smile.
What Are Dental Crowns Used For?
Dental crowns are a versatile dental treatment that can be used to address numerous dental concerns, including:
Discolouration
Decayed teeth
Damaged teeth
To provide support to a tooth after a restoration or root canal
Misshapen teeth
Looking for dental crowns near you? Contact us to schedule a consultation. It is important to keep in mind that dental crowns are recommended when no other treatment is viable because your tooth will be permanently altered.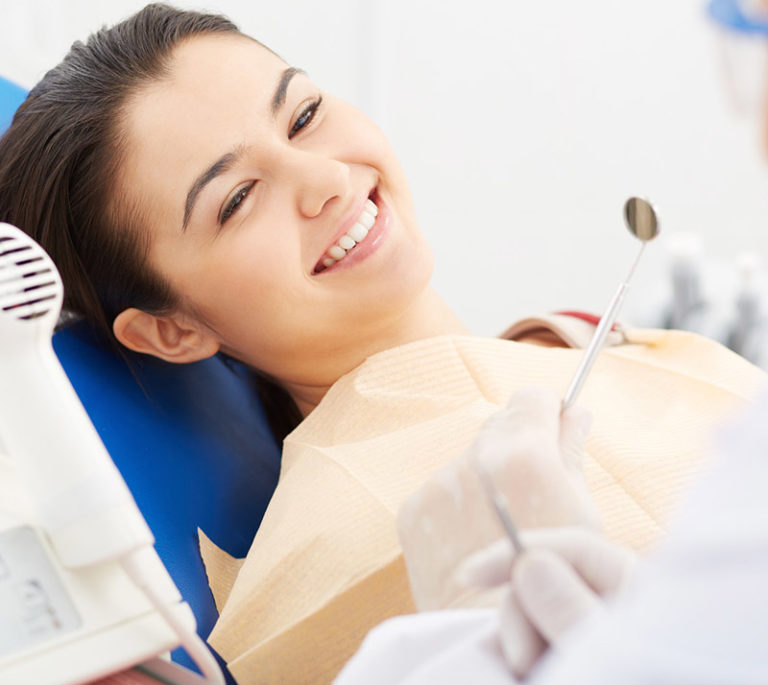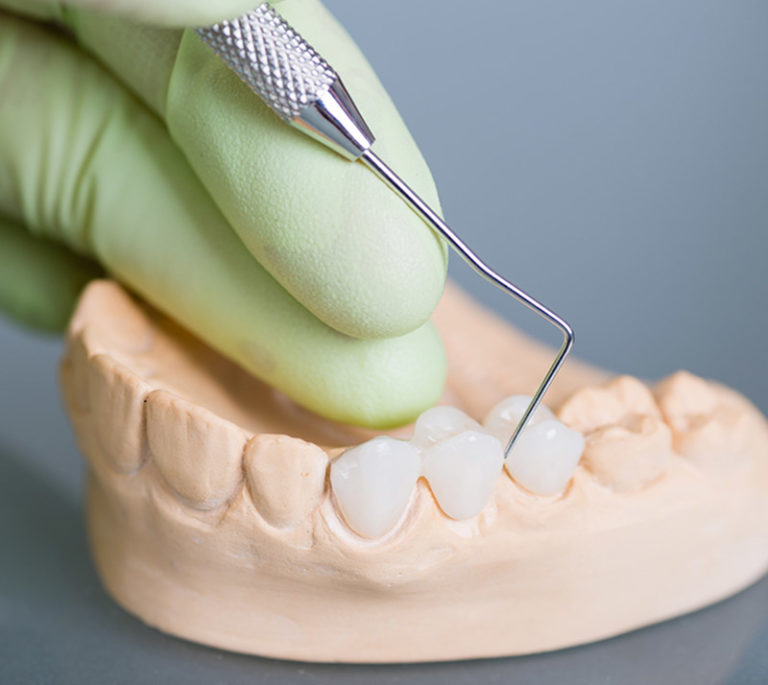 What Are the Benefits of Receiving Dental Crowns?
There are several benefits to receiving crowns, including the following:
They are durable
They look natural
They are long-lasting
They improve your confidence
They improve your oral health
They provide your tooth with additional strength and protection
They improve your smile
The procedure is simple
What is the Process of Receiving Dental Crowns?
If you're interested in receiving dental crowns near you, you will first schedule a consultation to determine if you're an ideal candidate. Afterward, our dentist will take impressions to create your customized crowns. We will also prepare your tooth. Once your crowns have been made, you will come back to our office to have them permanently placed.
Dental crowns can typically last for many years as long as you're caring for them. It's important to continue practicing good oral hygiene and receiving regular cleanings and checkups. You should also be mindful of what you're eating, as sticky and hard foods can damage your crown.
If you would like to receive dental crowns in Duncan, please contact us to schedule a consultation!