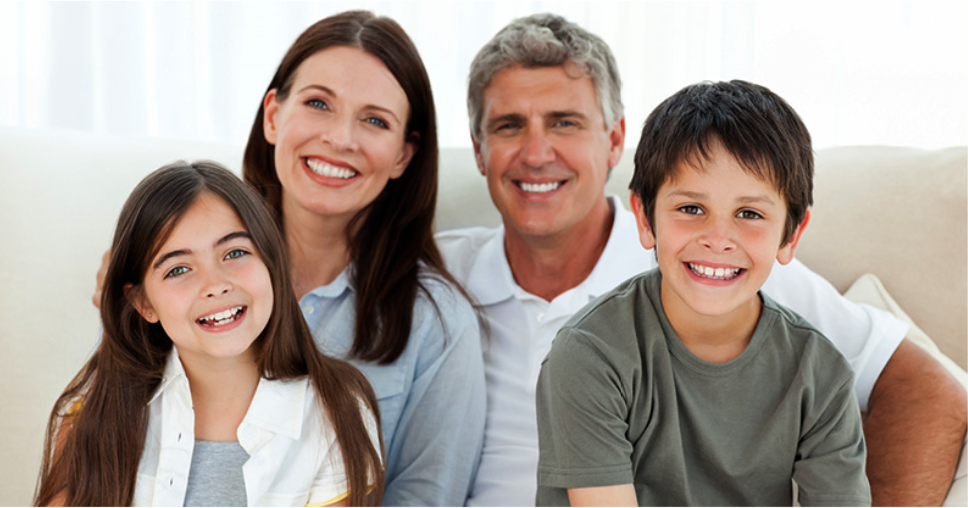 Sedation Dentistry Near You
At our Cowichan Valley Dental, our main priority is to ensure our patients are receiving dental care in the most comfortable and relaxing way possible. We understand that dental visits can be daunting and overwhelming at the best of times. Dental anxiety is very common, and we don't want the sounds, vibrations, or smells associated with dental procedures to prevent you from receiving the treatment you need. That's why our team is more than happy to provide sedation dentistry in Duncan to ensure our patients are relaxed and comfortable during their dental procedures.
Your oral health directly affects your overall health and can affect your quality of life. It's essential to regularly prevent oral health problems from occurring by visiting a dentist at least once every six months. By offering sedation dentistry near you, we hope our patients can eliminate their anxiety and fears about receiving dental care. That way, you won't have to miss out on essential dental visits such as professional dental cleanings and checkups, and can maintain your oral health without having to stress. To learn more about our options for sedation dentistry, please contact our team of dedicated dental professionals at Cowichan Valley Dental. We are happy to discuss your options with you to ensure that you feel comfortable and safe in the dental chair.
In addition to dental anxiety, many patients are afraid of needles and the pain associated with anesthesia and sedation dentistry in Duncan. Oraqix is a needle-free way to administer anesthesia. Compared to traditional anesthesia, this method allows our patients to be more comfortable and reduces inflammation in their soft tissues. If you are nervous about your dental procedure, but aren't sure you want to opt for sedation dentistry near you, speak to our dentist about Oraqix.