General Dentistry Near You
At our practice, we are dedicated to providing each and every patient with personalized, comprehensive dental care. With a variety of preventative dental services, we strive to help all of our patients achieve a healthy and beautiful smile. Looking for general dentistry near you? We offer general dentistry in Duncan.
Every patient is different. They have different concerns and goals. We listen to all of their concerns to develop a personalized treatment plan that helps them achieve their smile goals. Your oral health is essential to your overall health and can affect your day-to-day life. We provide general dentistry in Duncan to ensure you maintain and achieve optimal oral health.
Plaque and tartar can cause various oral health problems, such as tooth decay and gum disease. Our hygienists have special dental tools that remove plaque and tartar. Regular dental cleanings are a preventative measure that keeps your teeth and gums healthy.
Regular dental checkups can prevent oral health problems from occurring. Your dentist will be able to diagnose oral health issues and provide treatment in the early stages before they progress. A regular checkup typically includes a visual inspection, X-rays, and an oral cancer screening.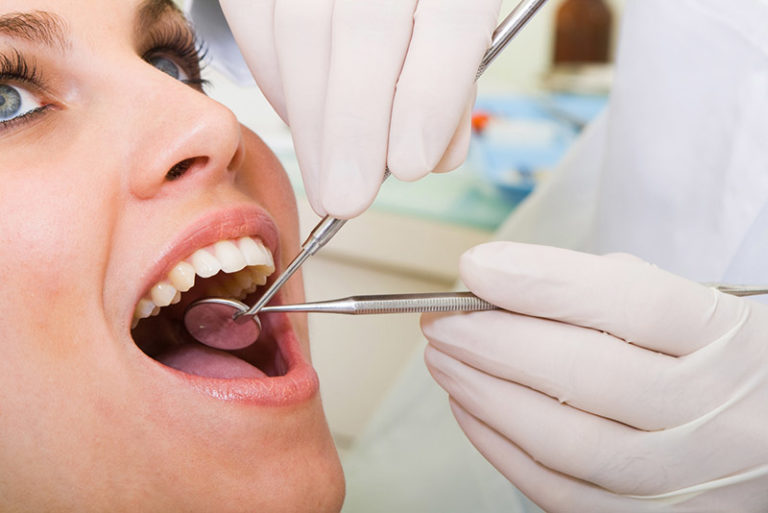 Root canals are performed to preserve your natural teeth and prevent extractions. They are required when the pulp of a tooth becomes infected. Root canals are a painless procedure that will eliminate your pain.
Teeth whitening is a quick and easy treatment that can lighten your teeth up to eight shades. A brighter smile can help you feel more confident. Professional teeth whitening offers a safe and effective treatment that can leave you with a brighter smile for up to a year.
Dental sealants are a preventive measure against cavities. They are applied on the depressions and grooves of your molars, which are typically hard to reach and clean. Sealants are a non-invasive, painless, and quick procedure that minimizes bacteria and food accumulation.