Nitrous Sedation Near You
Does going to the dentist fill you with anxiety? Dental anxiety is very common, and many patients experience some level of anxiety and discomfort visiting the dentist. We understand that going to the dentist isn't necessarily everyone's favourite activity. That's why our office is happy to provide nitrous sedation in Duncan. Nitrous oxide can help you relax and feel more comfortable during your visit.
Nitrous oxide is a mild form of sedation that is administered through a breathing mask. As you inhale the nitrous oxide, you will feel more calm and relaxed. Nitrous oxide is completely safe and has no side effects. Once the mask is removed, the effects will immediately wear off. It is also safe to drive after you receive nitrous oxide. Since the sedation is administered through a breathing mask, it is painless and needle-free.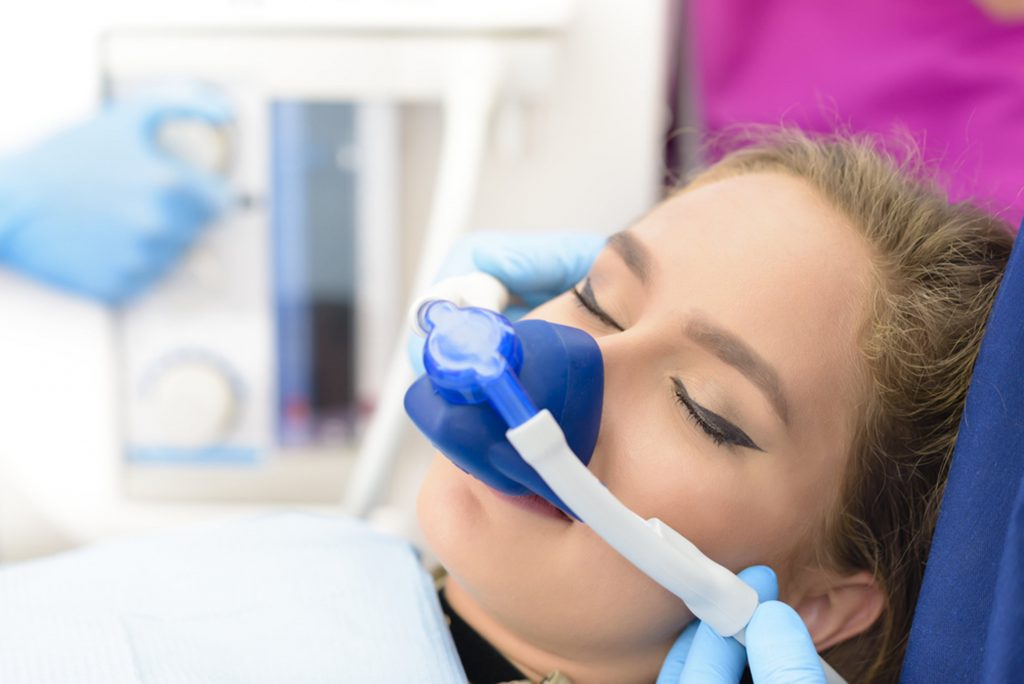 What Are the Benefits of Sedation?
Sedation is a great option to help you receive the dental care you need without the fear and anxiety. Aside from patients with dental anxiety, sedation can also benefit those who:
Would like to receive multiple procedures in a day
Have strong gag reflexes
Have a low pain tolerance
Have difficulties sitting still for extended periods of time
Looking for Nitrous Sedation Near You?
At Cowichan Valley Dental, we are happy to provide our patients with nitrous sedation in Duncan. Please contact us today to learn more about receiving nitrous oxide at your next appointment!