Emergency Dentistry Near You
Dental emergencies can be stressful when you are unsure of what to do and can't receive treatment. Luckily, our practice offers emergency dentistry in Duncan, so we can provide you with treatment when you need it. Our team is always ready to treat any type of dental emergency. Please contact us if you or a loved one experiences an emergency dental situation.
What is Considered a Dental Emergency?
It can be hard to determine what's considered a dental emergency. While you should seek dental care when you notice any abnormality in your mouth, the following scenarios require immediate attention:
Severe toothaches

– if your toothache is persistent and painful, it can be a sign of various oral health issues, such as tooth decay and gum disease.

Bleeding gums

– if your gums bleed when you floss or brush, it can be an indicator of gum disease.

A knocked-out tooth

– the sooner you seek emergency dental care, the more likely we can save your tooth.

Cracked or chipped teeth

– it's important to get treated as soon as possible to prevent bacteria from accumulating inside your tooth.

Trapped objects

– if you are unable to safely remove an object from your mouth, our dentist will have the tools to do so.

Broken dental restorations

– when your crown or filling breaks, it can increase the bacterial accumulation inside your tooth.

Soft tissue injuries

– if you have injured your cheeks, tongue, or lips, our dentist can examine your mouth and provide you with treatment.
If you experience any of the situations listed above, please visit your emergency dentist as soon as possible. We provide emergency dentistry near you.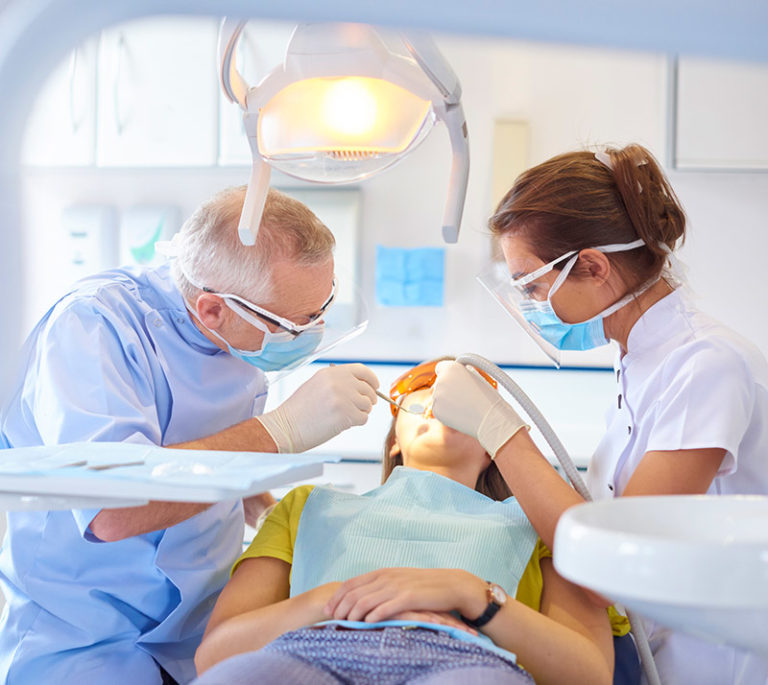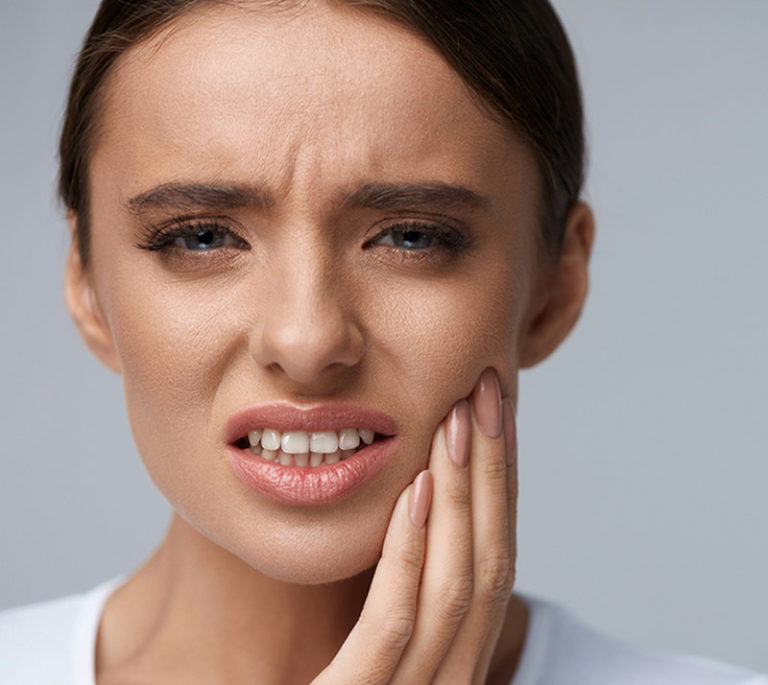 Types of Emergency Dental Treatments
Our dentist will first examine your mouth and determine which type of treatment is the most ideal for you. Typically, the type of treatment required will depend on the severity of your case. We have listed various treatments for each type of dental emergency below:
Toothaches
Root canals
Extractions
Fillings
Chipped, Broken, or Cracked Teeth
Dental veneers
Filings
Root canal
Dental crowns
Looking for a practice that provides emergency dentistry near you? At Cowichan Valley Dental, we provide emergency dentistry in Duncan. We prioritize your oral health and will do everything we can to treat you promptly.