Missing teeth can cause frustration and embarrassment. The unsightly gaps can make you feel conscious of your smile and cause difficulties eating and speaking. In addition, the gaps are prone to bacteria accumulation and can cause your remaining teeth to shift. Dental implants are an excellent option to restore your teeth. We are happy to provide dental implants in Duncan to help you regain confidence in your life.
When are Dental Implants Required?
Teeth can be lost for several reasons, including extensive tooth decay, teeth grinding, gum disease, and an accident or injury. Regardless of how you lost your teeth, it's important to replace them. If you're looking to receive dental implants near you, please contact our office to schedule a consultation. Typically, patients need to have healthy gums and a strong jaw bone to be eligible to receive an implant. During the consultation, our dentist will determine if you're an ideal candidate.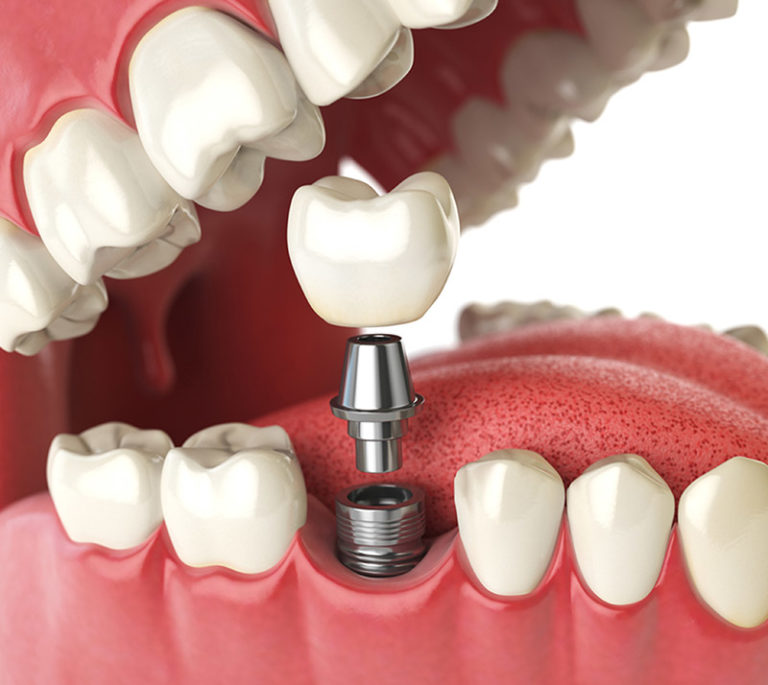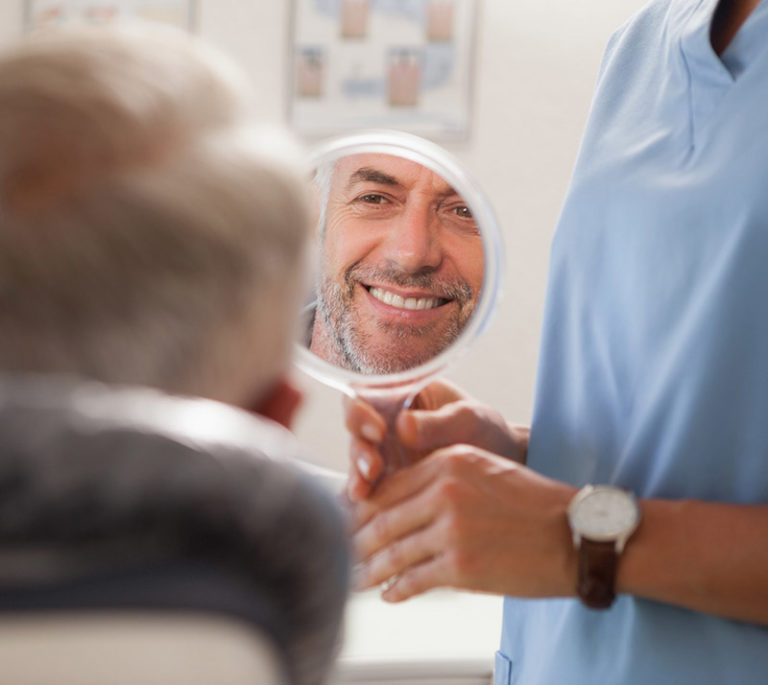 What are the Benefits of Receiving Dental Implants?
Dental implants are an excellent option to replace missing teeth. They provide numerous benefits, some of which include:
They improve your oral health
They prevent your remaining teeth from shifting
They feel very similar to your natural teeth
They look natural
They improve your confidence
They improve your ability to eat, chew, and speak
They are long-lasting
They are durable
They prevent your jaw bone from deteriorating
Dental implants will require at least a few months to complete. While they take much longer than other dental restorations, they will provide you with durable and stronger results. After our dentist has determined you are an ideal candidate, we will surgically place a biocompatible screw into your jaw bone. Over the course of the next few months, the screw will fuse with your body through a process called osseointegration. This allows your implant to feel very similar to your natural teeth. Once this process has been completed, we will permanently place the crown to replace your tooth.
How to Maintain Your Dental Implants
Dental implants are a long-lasting solution that can last for many, many years. It's important to care for your implant the same way you would care for your natural teeth. The following are tips to care for your new implants:
Use a soft-bristled toothbrush
Floss daily
Avoid foods that can damage your implant
Rinse after each meal
Take time to clean around your implant
Receive frequent dental cleanings and checkups
Looking for Dental Implants Near You?
If you are looking to receive dental implants near you, please contact us! We are happy to provide quality dental implants in Duncan.